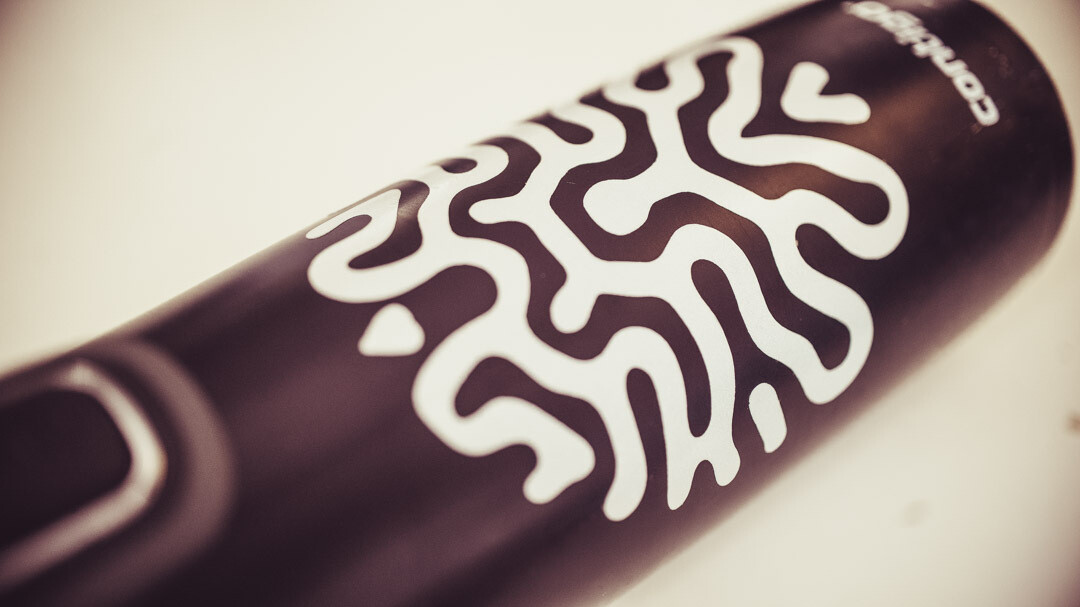 Reflective -Solid Vinyl sticker
00020
Product Details
Datagrama vinyl sticker
Vinyl stickers are great for use on any clean, smooth surface including automobiles and laptops. Feel free to contact me with any questions!
Q: What size did you put on Contigo cup image?
A: 4"
Q: What is reflective?
A: providing a reflection; capable of reflecting light or other radiation. -by Google Dictionaly.
Save this product for later