TIPPER & FRIENDS FLORIDA 2023 2nd edition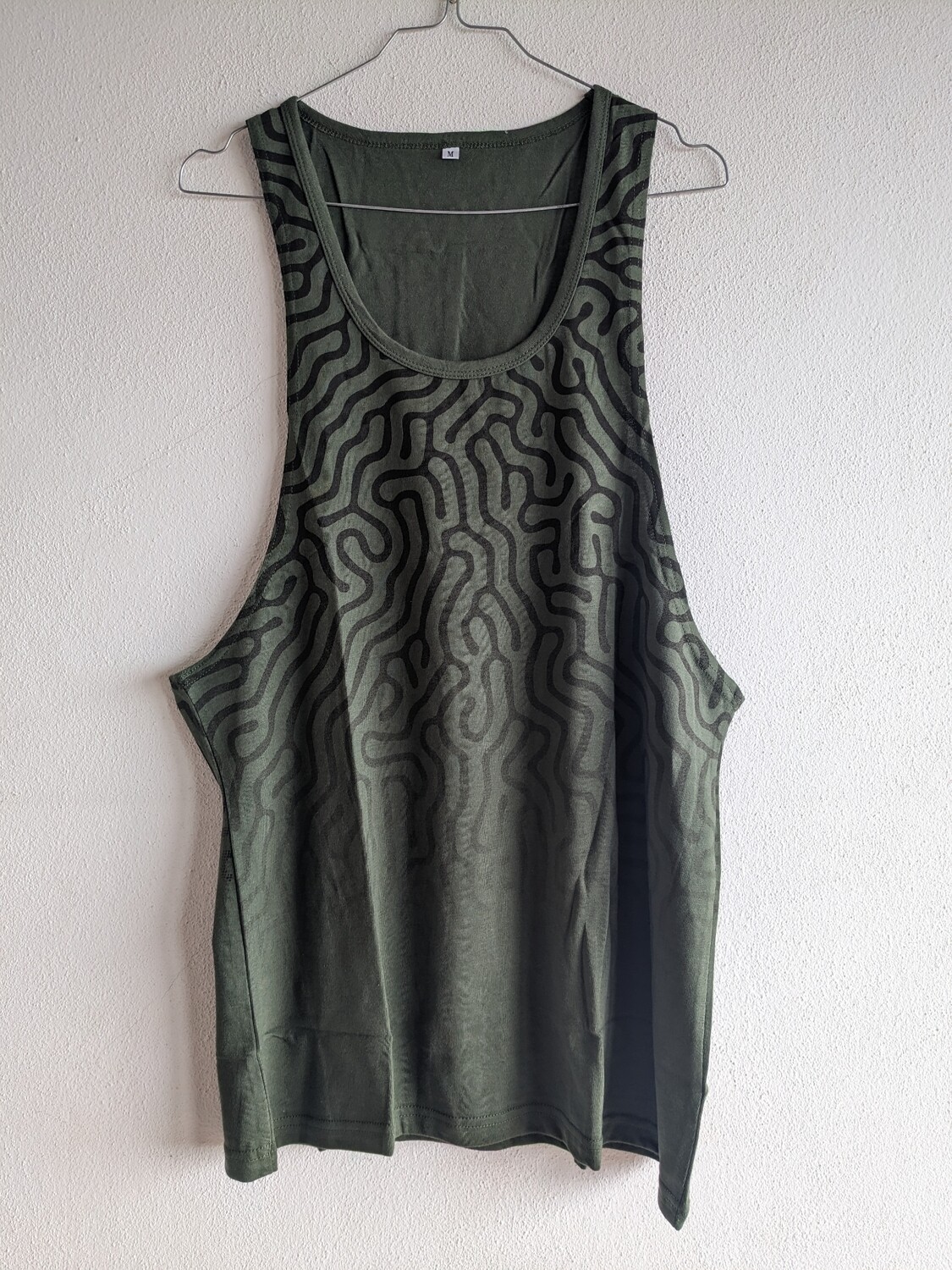 Men's Tank olive green cotton100%
00069
Product Details
The lightweight and breathable fabric ensures that you stay cool and comfortable even in the hottest of weather. It allows for maximum airflow, keeping you feeling fresh and relaxed throughout the day.

When it comes to sizing, we have a tip to help you find the perfect fit. If you prefer more coverage for your chest area, we recommend choosing one size larger than your usual size. This will ensure a comfortable and relaxed fit. On the other hand, if you prefer a more fitted look, you can opt for your default size.
Experience the ultimate blend of comfort, breathability, and style with our 100% cotton tank top. Upgrade your wardrobe today and embrace the summer vibes with our fashionable and functional design.
Save this product for later