TIPPER & FRIENDS FLORIDA 2023 2nd edition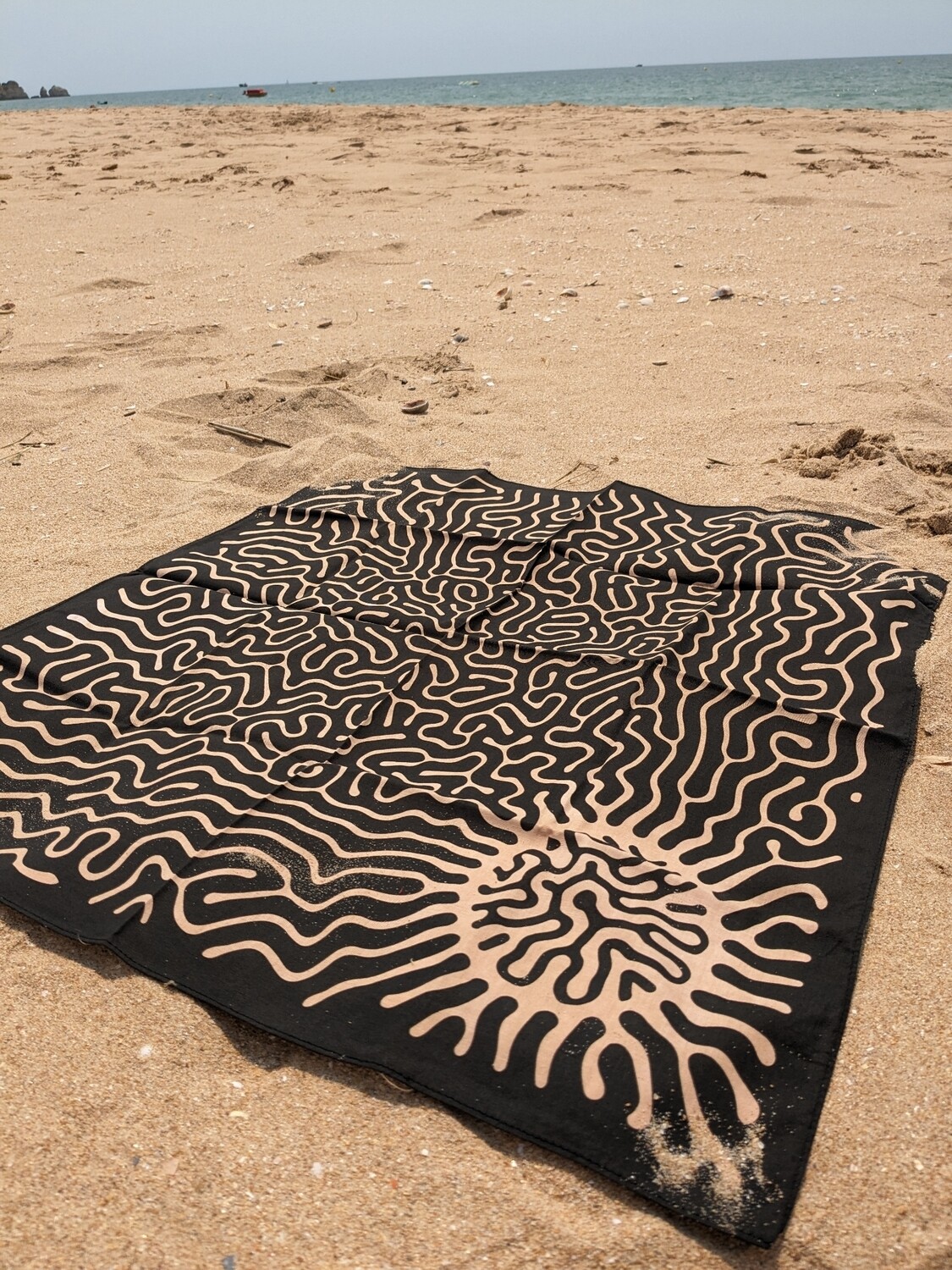 Bandana
00074
Product Details
Introducing our premium cotton bandana featuring a stylish and innovative design! Made with 100% pure cotton, this bandana combines comfort and functionality to provide you with a versatile accessory for various activities.
The bandana showcases our logo with a captivating reaction diffusion effect design, making it a unique and eye-catching addition to your summer wardrobe. The intricate pattern adds a touch of creativity and sophistication to any outfit, allowing you to express your individuality and stand out from the crowd.
Whether you're heading to the beach, embarking on a hiking adventure, or attending a vibrant festival, this bandana is the perfect companion. Its lightweight and breathable cotton fabric ensures optimal comfort, keeping you cool and fresh during hot summer days.
Save this product for later